Start your free trial.
To kick off your free 30-day trial, start by letting us know the URL of your homepage.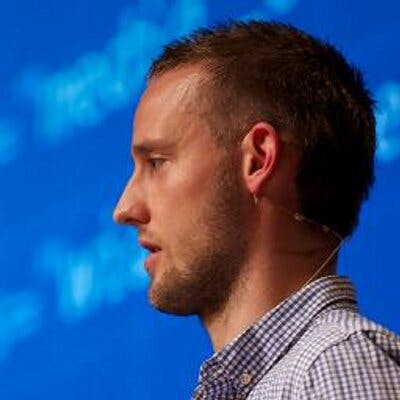 "
I absolutely love demoing @speedcurve to clients. Gives me a chance to fall in love with it all over again. It just does soooo much.
Harry Roberts - CSS Wizardry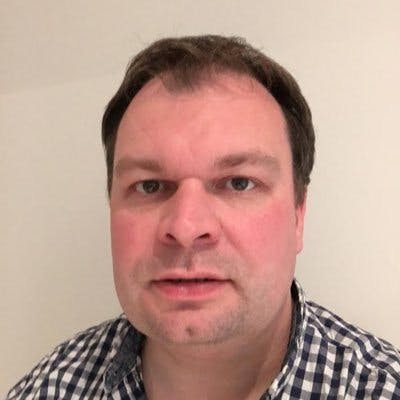 "
It's like an automated, supercharged WebPageTest so useful for trend analysis, performance alerts... etc. Very handy.
Barry Pollard - Author of HTTP/2 in Action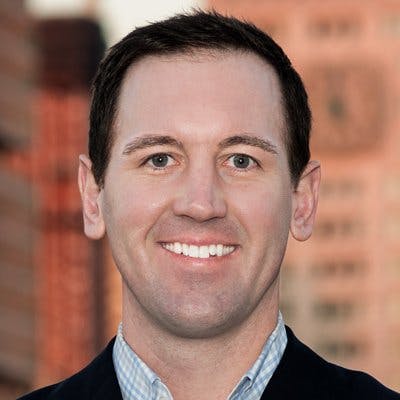 "
You all have a great tool on your hands. Can't remember being this happy/excited about B2B software in years 😃
Kyle Rush - VP of Engineering for @Casper. Formerly @HillaryClinton, @BarackObama, @Optimizely, @NewYorker