Start your free trial.
To kick off your free 30-day trial, start by letting us know the URL of your homepage.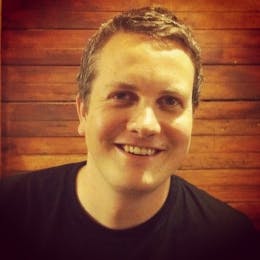 "
We used @SpeedCurve to track WebPageTest and RUM results over time. We convinced a client to turn Adobe Tag Manager off for two weeks to see what happened. Load times went through the floor!
Cato Johnston - Digital Arts Network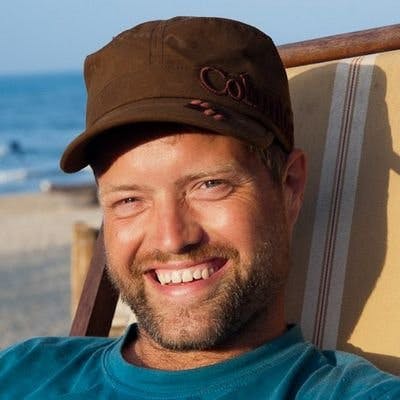 "
We just had a great call about some @SpeedCurve features with @tameverts and @Souders. I am really delighted to get such great customer service in additions to such an awesome tool! Thanks!
Andreas Stephan - Senior Product Manager @ Talentformation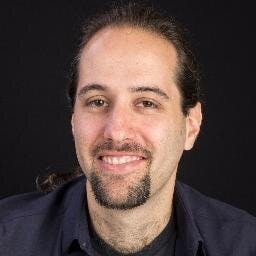 "
SpeedCurve is visually awesome and holds functionality I've been expecting someone to finally build for quite a while.
Guy Podjarny - Web Performance and Security geek