Start your free trial.
To kick off your free 30-day trial, start by letting us know the URL of your homepage.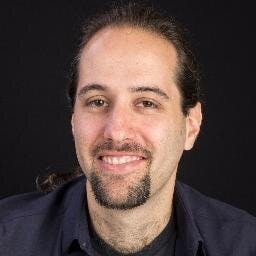 "
SpeedCurve is visually awesome and holds functionality I've been expecting someone to finally build for quite a while.
Guy Podjarny - Web Performance and Security geek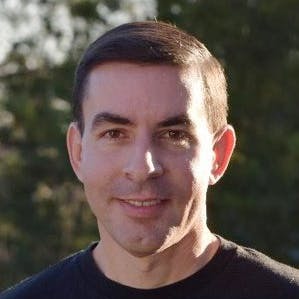 "
It's WebPageTest to a whole new level! Runs tests continuously and focuses the team on user-centric metrics.
Pat Meenan - Creator of WebPageTest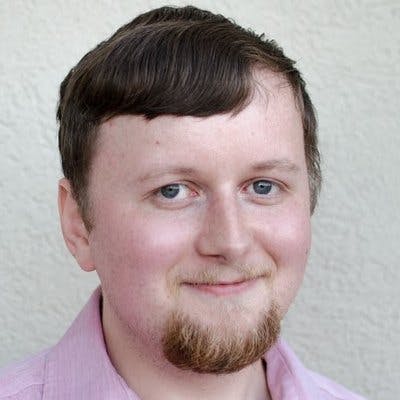 "
I've been using @SpeedCurve for only about a week, and I'm 100% sold. If you really care about front end #performance, get your boss/company to pay for this tool. Holy crap is it amazing. I'm just glad I can easily graph my #lighthouse scores over time.
Tommy Parnell - CarGurus