Start your free trial.
To kick off your free 30-day trial, start by letting us know the URL of your homepage.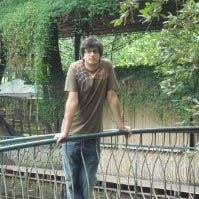 "
SpeedCurve just keeps on giving. Just helped me find another big performance bottleneck. This tool is a no brainer ❤️
Simão Freitas - Marley Spoon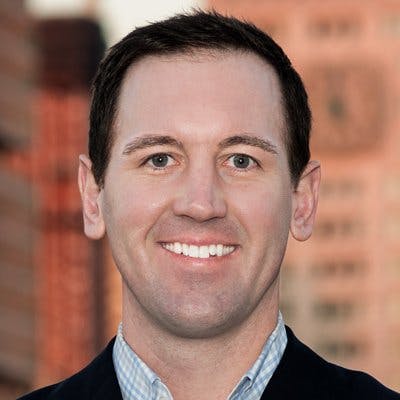 "
You all have a great tool on your hands. Can't remember being this happy/excited about B2B software in years 😃
Kyle Rush - VP of Engineering for @Casper. Formerly @HillaryClinton, @BarackObama, @Optimizely, @NewYorker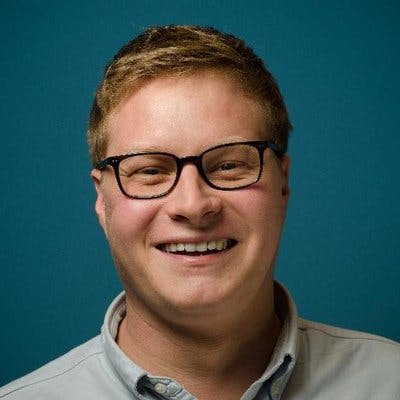 "
We used SpeedCurve to track the performance of the new Guardian responsive site which now loads four times faster and is one of the fastest news sites in the US.
Patrick Hamann - The Guardian