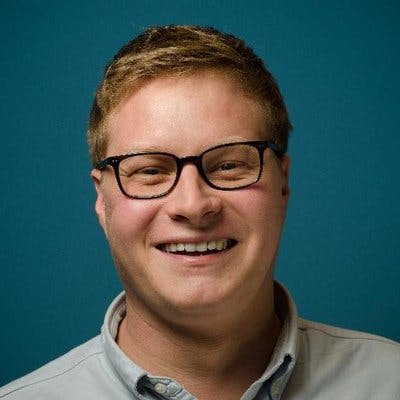 "
We used SpeedCurve to track the performance of the new Guardian responsive site which now loads four times faster and is one of the fastest news sites in the US.
Patrick Hamann - The Guardian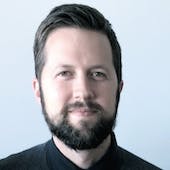 "
It's been a pleasure using SpeedCurve for the past couple of years. We made fantastic progress on many of our key pages, and I couldn't have done it without SpeedCurve.
Jed Wood - Ancestry