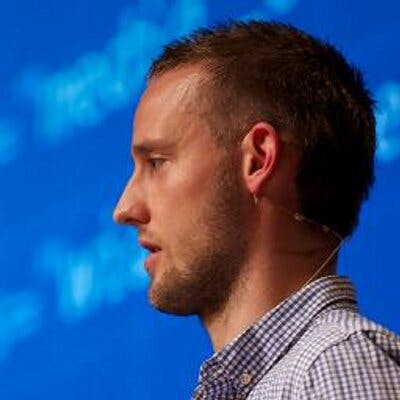 "
I absolutely love demoing @speedcurve to clients. Gives me a chance to fall in love with it all over again. It just does soooo much.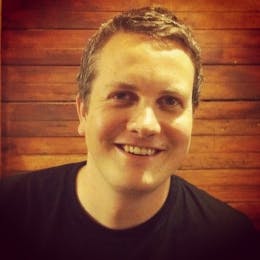 "
We used @SpeedCurve to track WebPageTest and RUM results over time. We convinced a client to turn Adobe Tag Manager off for two weeks to see what happened. Load times went through the floor!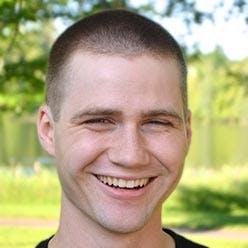 "
I love @SpeedCurve for correlating RUM data to business metrics. They have some out of the box stuff around bounce rate, and it's easy to add custom business metrics to graph and track.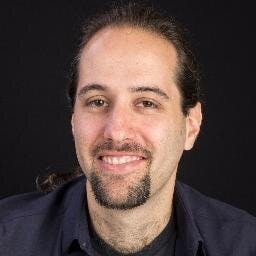 "
SpeedCurve is visually awesome and holds functionality I've been expecting someone to finally build for quite a while.
Guy Podjarny - Web Performance and Security geek