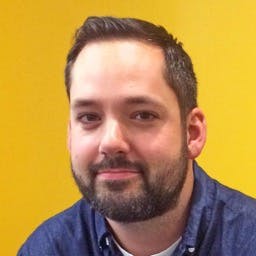 "
Great features that I would have had to ask for in any other platform.
Kevin Suttle - IBM, Design Technologist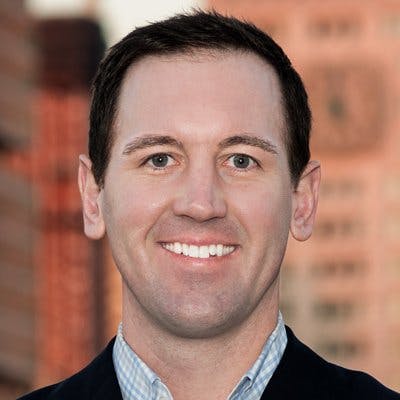 "
You all have a great tool on your hands. Can't remember being this happy/excited about B2B software in years 😃
Kyle Rush - VP of Engineering for @Casper. Formerly @HillaryClinton, @BarackObama, @Optimizely, @NewYorker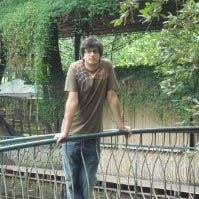 "
SpeedCurve just keeps on giving. Just helped me find another big performance bottleneck. This tool is a no brainer ❤️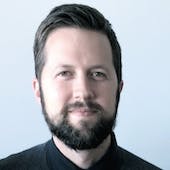 "
It's been a pleasure using SpeedCurve for the past couple of years. We made fantastic progress on many of our key pages, and I couldn't have done it without SpeedCurve.
Jed Wood - Ancestry