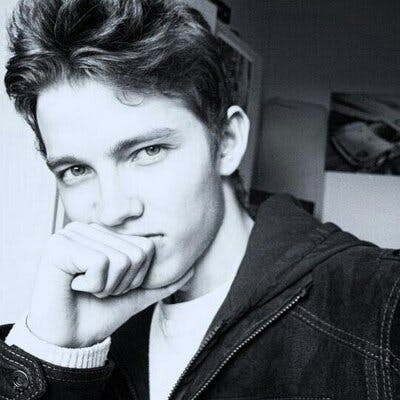 "
When @SpeedCurve makes you feel like a CSI agent as you solve the case of sudden Speed Index increase.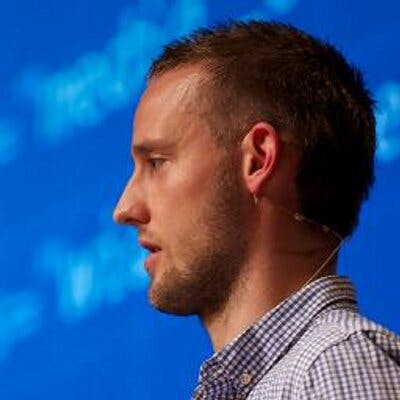 "
I absolutely love demoing @speedcurve to clients. Gives me a chance to fall in love with it all over again. It just does soooo much.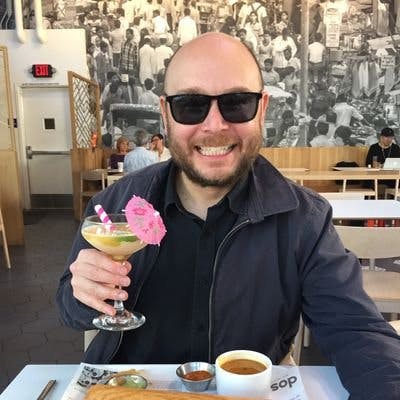 "
@SpeedCurve when did custom charts get a million times more useful?!?!?! I'm in chart heaven right now.