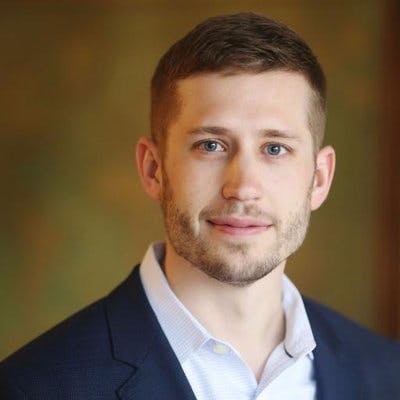 "
Couldn't have made the progress we did without @SpeedCurve great product!
Ian Carrico - Vox Media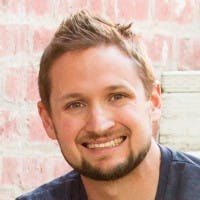 "
Still getting a kick out of SpeedCurve. The individual result views are fantastic. They'll even load in Chrome Dev Tools and WebPageTest.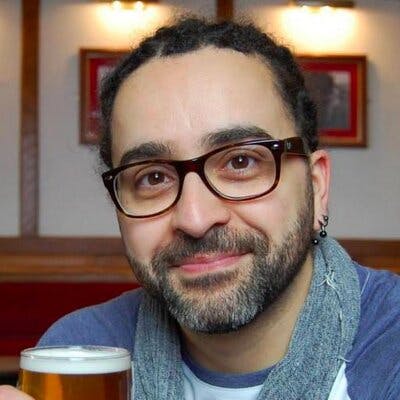 "
We managed to shave ~1s by tweaking our HTTP/2 server push settings 🚀 All monitored via @SpeedCurve amazing dashboards.