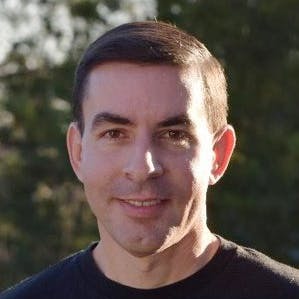 "
It's WebPageTest to a whole new level! Runs tests continuously and focuses the team on user-centric metrics.
Pat Meenan - Creator of WebPageTest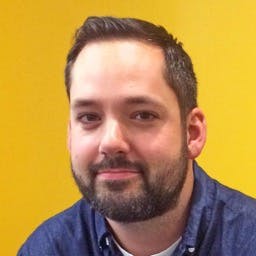 "
Great features that I would have had to ask for in any other platform.
Kevin Suttle - IBM, Design Technologist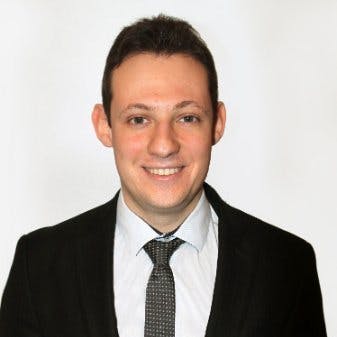 "
SpeedCurve has been an indispensable tool in our pursuit of a faster, more elegant UX.
Vadim Supitskiy - Forbes