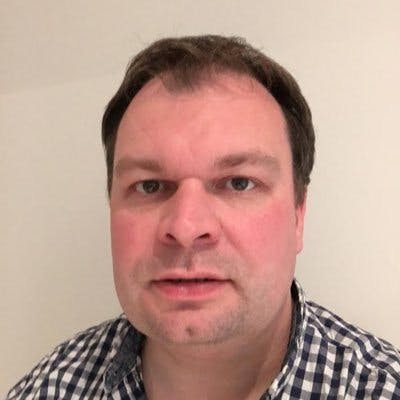 "
A site redesign really shows @SpeedCurve's worth. It's basically Web Page Test on steroids. So much good stuff in there that I haven't had time to play with until now.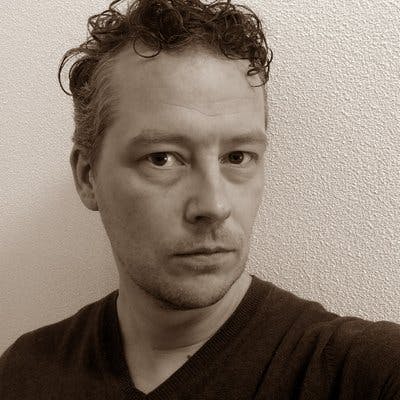 "
Love working with @speedcurve, pointing out how competitors do, gets management up and running ;)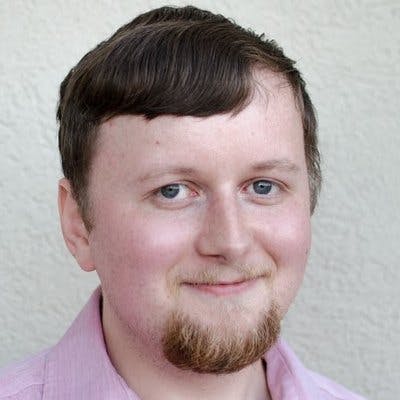 "
I've been using @SpeedCurve for only about a week, and I'm 100% sold. If you really care about front end #performance, get your boss/company to pay for this tool. Holy crap is it amazing. I'm just glad I can easily graph my #lighthouse scores over time.