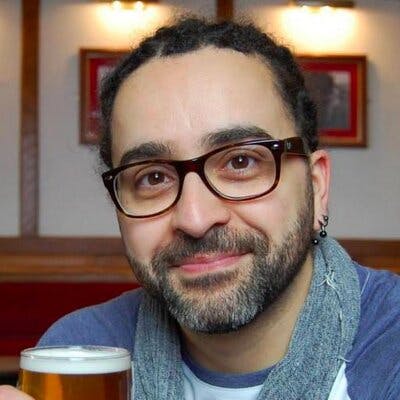 "
We managed to shave ~1s by tweaking our HTTP/2 server push settings 🚀 All monitored via @SpeedCurve amazing dashboards.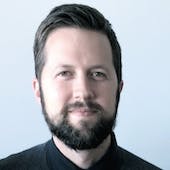 "
It's been a pleasure using SpeedCurve for the past couple of years. We made fantastic progress on many of our key pages, and I couldn't have done it without SpeedCurve.
Jed Wood - Ancestry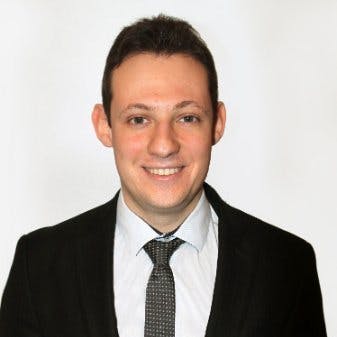 "
SpeedCurve has been an indispensable tool in our pursuit of a faster, more elegant UX.
Vadim Supitskiy - Forbes