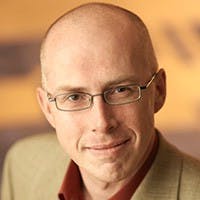 "
SpeedCurve took 5 minutes to set up and gives me an instant view of how our site is performing in absolute terms, and relative to our competition.
Nick Howe - Hitachi Data Systems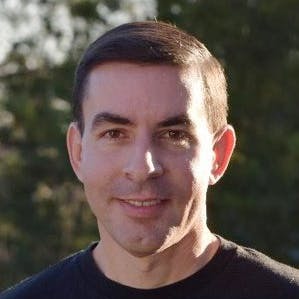 "
It's WebPageTest to a whole new level! Runs tests continuously and focuses the team on user-centric metrics.
Pat Meenan - Creator of WebPageTest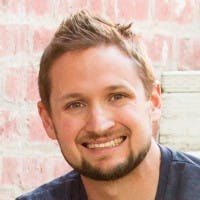 "
Still getting a kick out of SpeedCurve. The individual result views are fantastic. They'll even load in Chrome Dev Tools and WebPageTest.