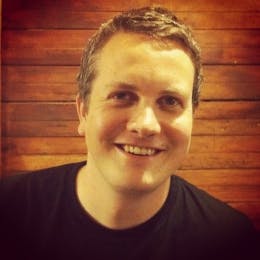 "
We used @SpeedCurve to track WebPageTest and RUM results over time. We convinced a client to turn Adobe Tag Manager off for two weeks to see what happened. Load times went through the floor!
Cato Johnston - Digital Arts Network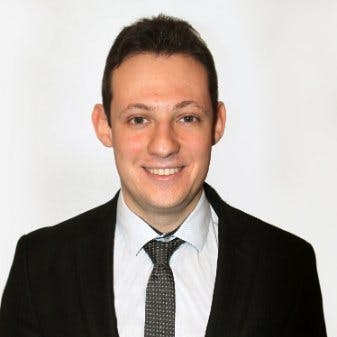 "
SpeedCurve has been an indispensable tool in our pursuit of a faster, more elegant UX.
Vadim Supitskiy - Forbes