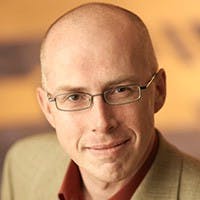 "
SpeedCurve took 5 minutes to set up and gives me an instant view of how our site is performing in absolute terms, and relative to our competition.
Nick Howe - Hitachi Data Systems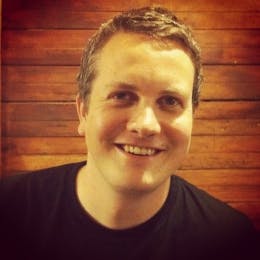 "
We used @SpeedCurve to track Synthetic and RUM results over time. We convinced a client to turn Adobe Tag Manager off for two weeks. Load times went through the floor!
Cato Johnston - Digital Arts Network