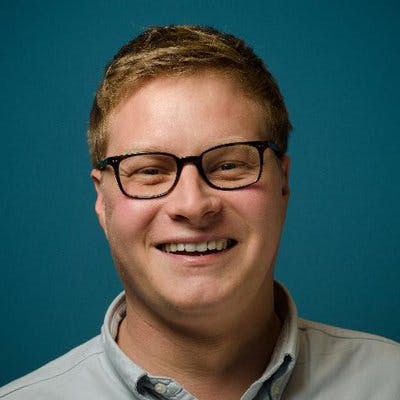 "
We used SpeedCurve to track the performance of the new Guardian responsive site which now loads four times faster and is one of the fastest news sites in the US.
Patrick Hamann - The Guardian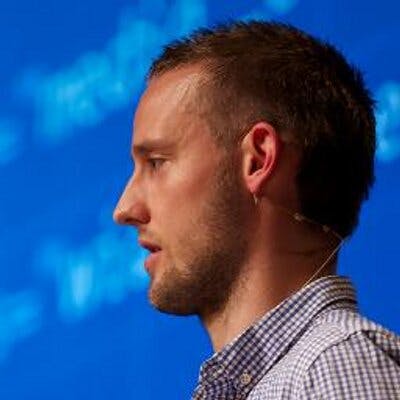 "
I absolutely love demoing @speedcurve to clients. Gives me a chance to fall in love with it all over again. It just does soooo much.
Harry Roberts - CSS Wizardry