The SpeedCurve family grows
TUESDAY 18TH OF AUGUST 2020
I'm really excited to have become the latest member of the SpeedCurve family. I've known Mark for 20 years, since he started lecturing in design here in New Zealand. I was one of his first students and we've always kept in touch. Our careers have overlapped at various points, it's the nature of a small country with an even smaller web design industry. I remember attending the Webstock conference where Mark first presented SpeedCurve in the Start-Up Alley competition. He won, netting the prize money and a trip to the USA to present his new startup. We all know how relevant and useful his startup has become and I'm thrilled to have this opportunity to get involved in its development.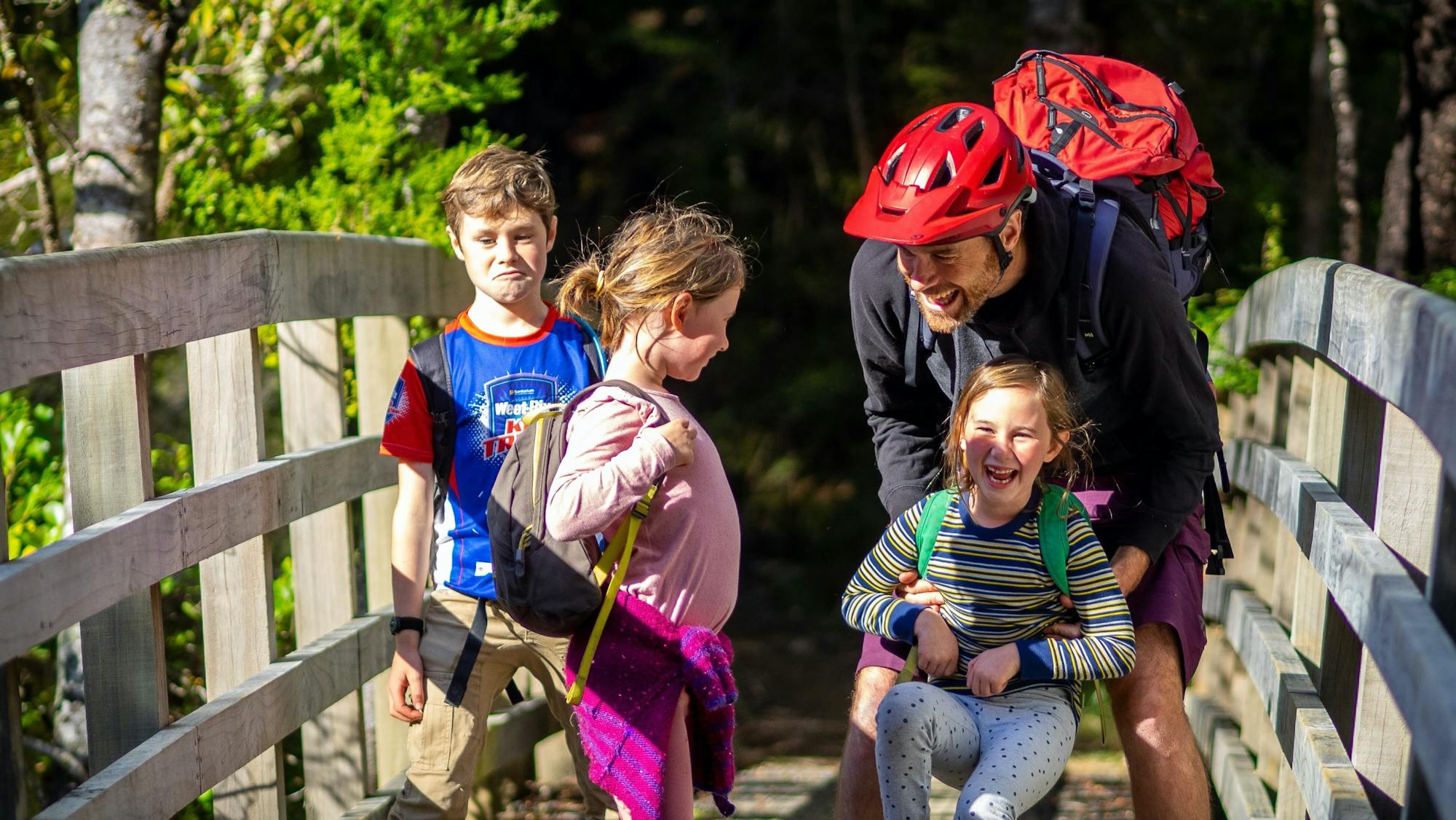 I strive to craft excellent user experiences, creating applications that are both informative and intuitive for the end user. I've spent the last decade working for Xero and Karbon, helping simplify small business accounting software and streamline workflow management for the accounting industry. Before moving into accounting software development my area of expertise was data visualisation, including the design and development of a market performance tool for the pharmaceutical industry and an asset management tool for civil works organisations. My enduring passion for data visualisation has continued to inform my design practice and I'm ecstatic about the opportunity to formally apply my experience in both data visualisation and user experience to SpeedCurve.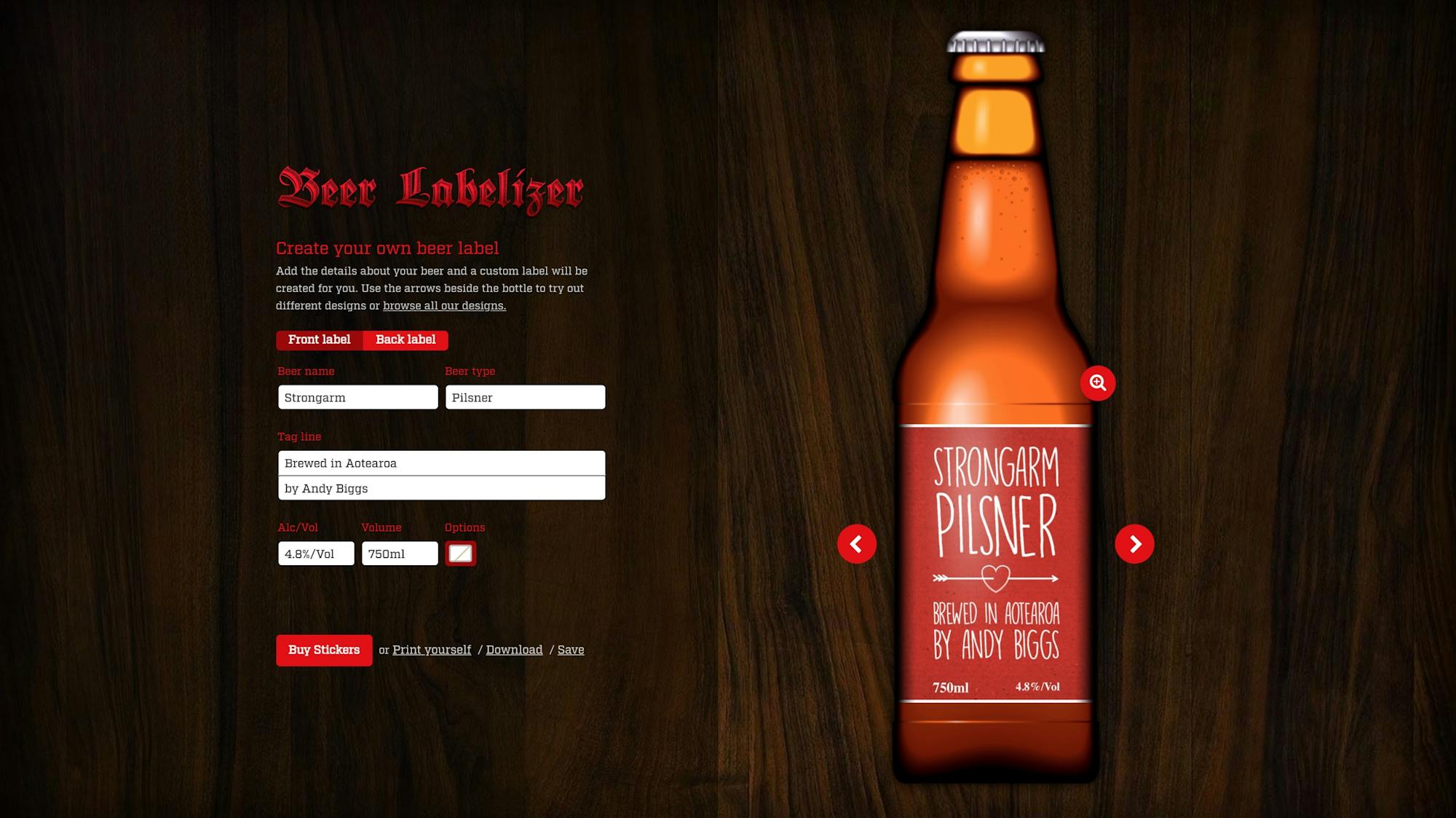 In my spare time I work on a side project, the Beer Labelizer. It's an application for home brewers that helps them quickly design and print labels for their beer. When Mark approached me to help review the UX at SpeedCurve I used it to test how well the Beer Labelizer was performing. Within the first week of using SpeedCurve we'd halved the load time for the Beer Labelizer. I was deeply impressed, I couldn't believe how useful SpeedCurve had become and how quickly. It turns out SpeedCurve appreciated my UX reviews as well, and when Mark offered me a job working on SpeedCurve it seemed like the perfect match.
I'm really looking forward to the UX design challenges SpeedCurve will provide. I'm also looking forward to the more diverse challenges that working in a smaller team provides. The crew here at SpeedCurve is passionate and intelligent and I'm sure I'll learn an enormous amount about web performance as I settle into my new role. I aim for my contributions to SpeedCurve to result in a more polished user experience while still delivering all the data needed to make informed decisions.
comments powered by