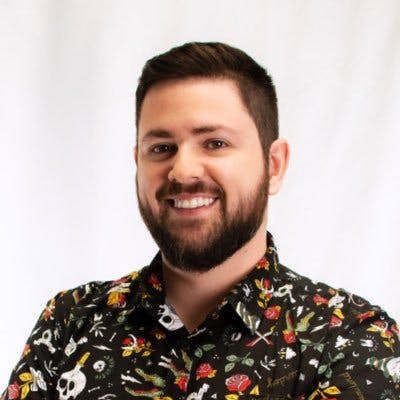 "
@SpeedCurve is the best tool I know for creating and nurturing a culture of performance through monitoring. It gives you insights, points what the main performance issues are and even ranks your site against your competitors.
João Cunha - Foregon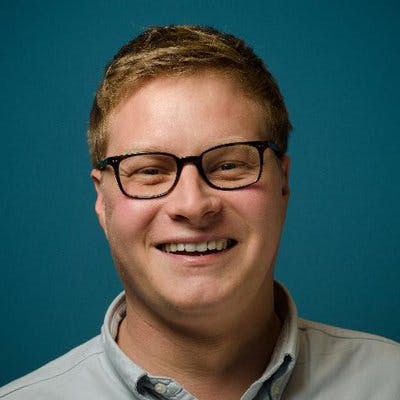 "
We used SpeedCurve to track the performance of the new Guardian responsive site which now loads four times faster and is one of the fastest news sites in the US.
Patrick Hamann - The Guardian