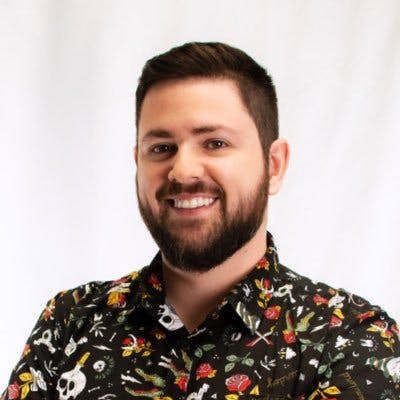 "
@SpeedCurve is the best tool I know for creating and nurturing a culture of performance through monitoring. It gives you insights, points what the main performance issues are and even ranks your site against your competitors.
João Cunha - Foregon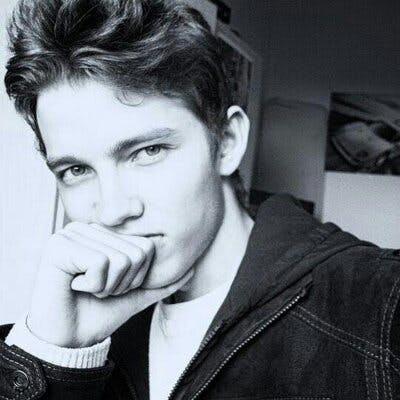 "
When @SpeedCurve makes you feel like a CSI agent as you solve the case of sudden Speed Index increase.
Oleg Zender - Welt