NEW: Lighthouse v6 support!
WEDNESDAY 1ST OF JULY 2020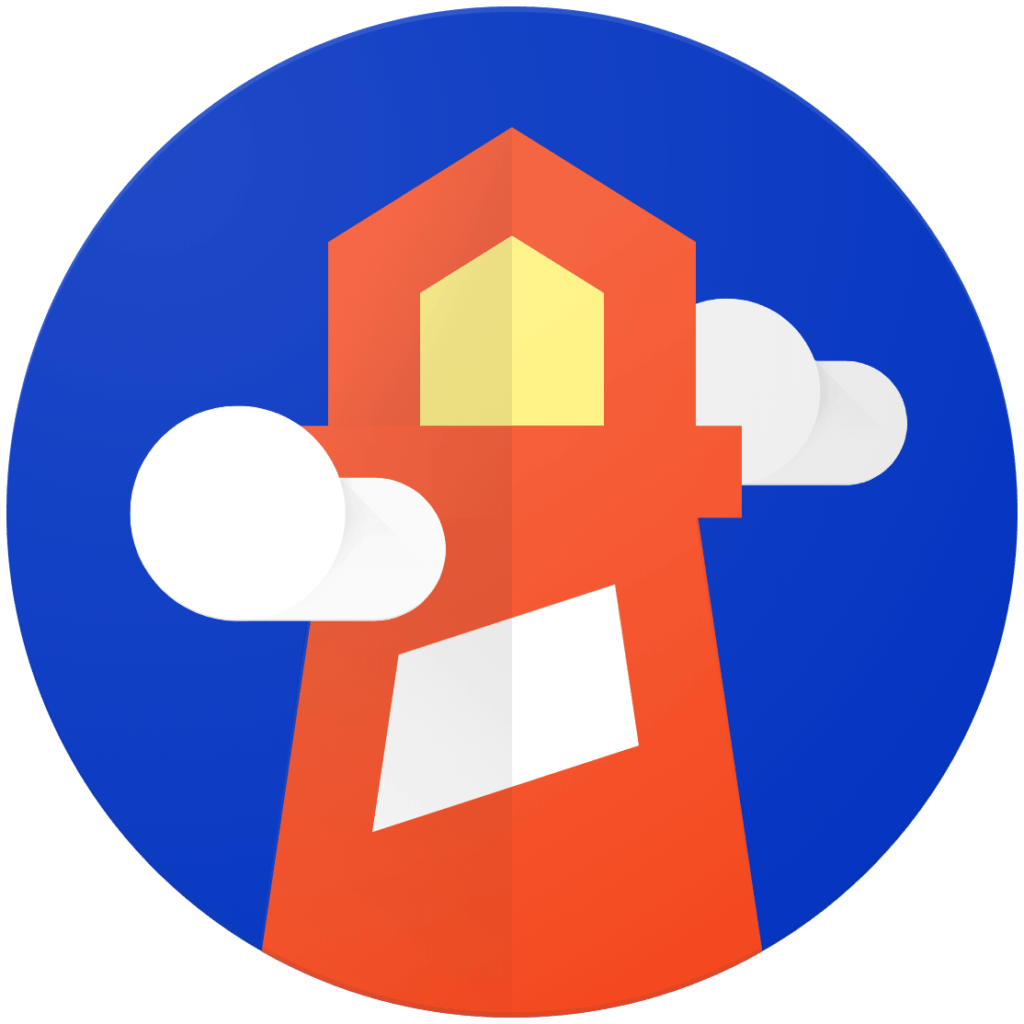 Lighthouse v6 has arrived! The much-anticipated update to Lighthouse is now available to SpeedCurvers as part of our latest test agent updates. Keep reading to find out what this means and how it may affect your performance metrics.
Google has been on a roll in 2020 with the introduction of Core Web Vitals and this latest update, and we are thrilled to offer support for both.
The changes to performance scoring and default Lighthouse settings are fairly significant and may have a noticeable impact on your existing budgets from Lighthouse v5.6. For tracking purposes, note that this change rolled out on July 1st.
While we can't predict exactly how the updates will affect performance metrics, here are a few observations we made during our initial investigation:
Lighthouse performance scores for mobile tests could stay roughly the same.
Lighthouse performance scores for desktop tests should be much higher. This is due to changes in throttling. SpeedCurve used the default mobile throttling for all tests in Lighthouse v5.6. Desktop tests in Lighthouse v6.1 now use a much faster network connection.
Visual metrics like Start Render and Hero Element Render might stay roughly the same. Improvements have been made to how Largest Contentful Paint is calculated, which may change its value for some pages.
Total JS CPU time may be reduced, with other CPU-related metrics like First CPU Idle being slightly reduced as well.
If you aren't tracking Lighthouse metrics, we encourage you to explore and consider them (or at least understand what they are and why you should care).
If you aren't already using SpeedCurve, get started with a free trial today!
This video tutorial covers the latest Lighthouse updates, as well as demonstrating a sample Favorite dashboard you can create for stakeholders of Lighthouse. Enjoy!
comments powered by