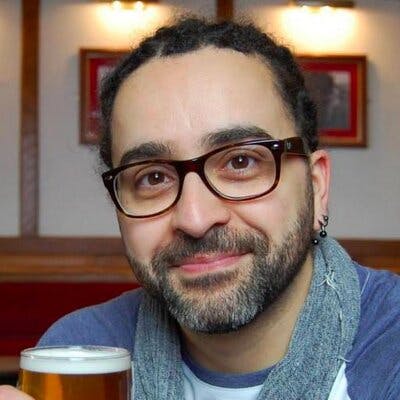 "
We managed to shave ~1s by tweaking our HTTP/2 server push settings 🚀 All monitored via @SpeedCurve amazing dashboards.
João Pedro Ribeiro - VoucherCodes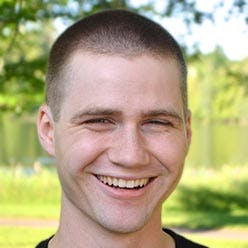 "
I love @SpeedCurve for correlating RUM data to business metrics. They have some out of the box stuff around bounce rate, and it's easy to add custom business metrics to graph and track.
Tim Kadlec - Performance Consultant